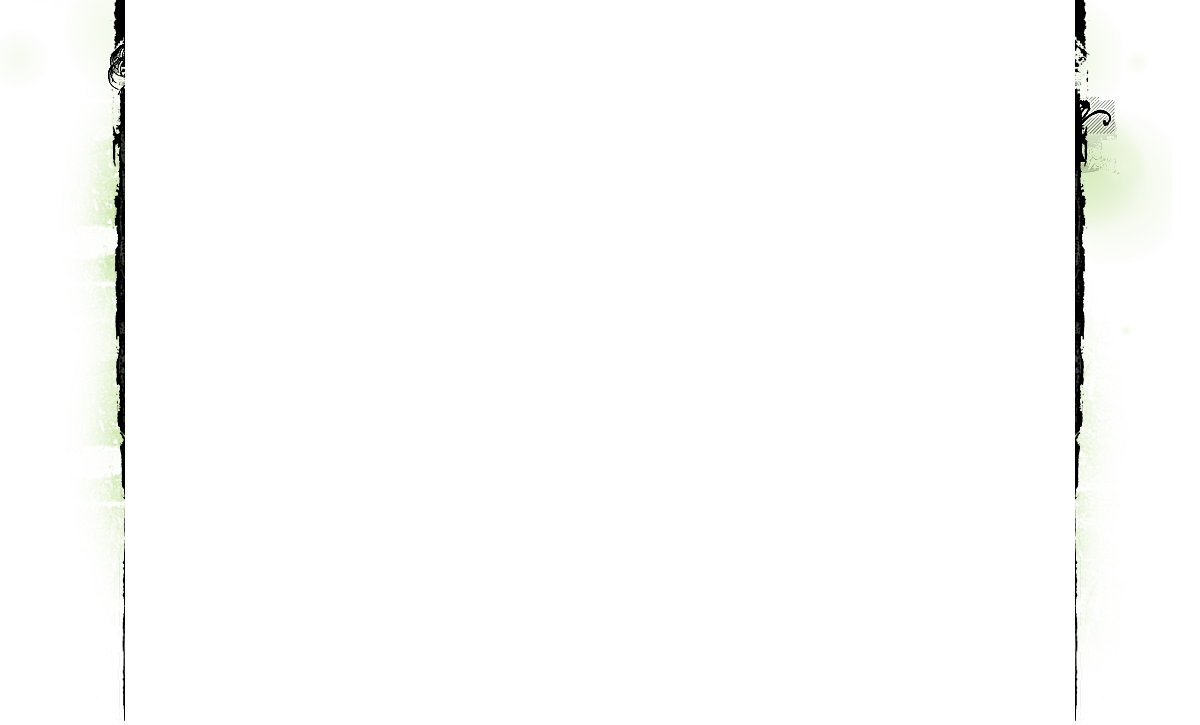 1. Mandimes: 3-1
2. Chafe & Jinkers 3-1
3. Purple Cobras 3-2
4. Team YOWO 3-2
5. Team Makeshift 1-3
6. Average Joes 0-5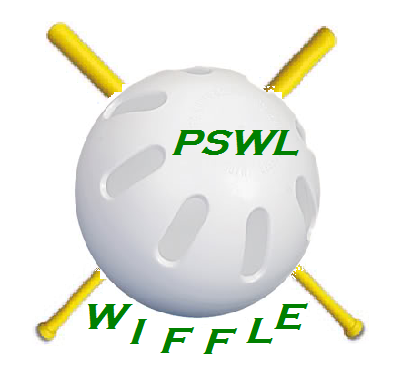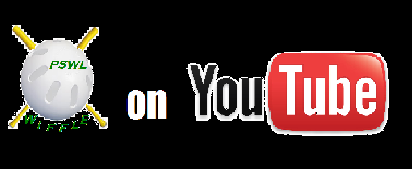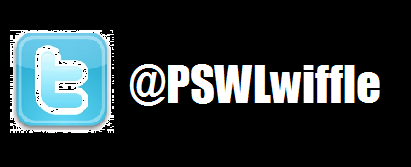 2012 PSWL Preview: "Good Feeling"
2012 PSWL Spring Break Tournament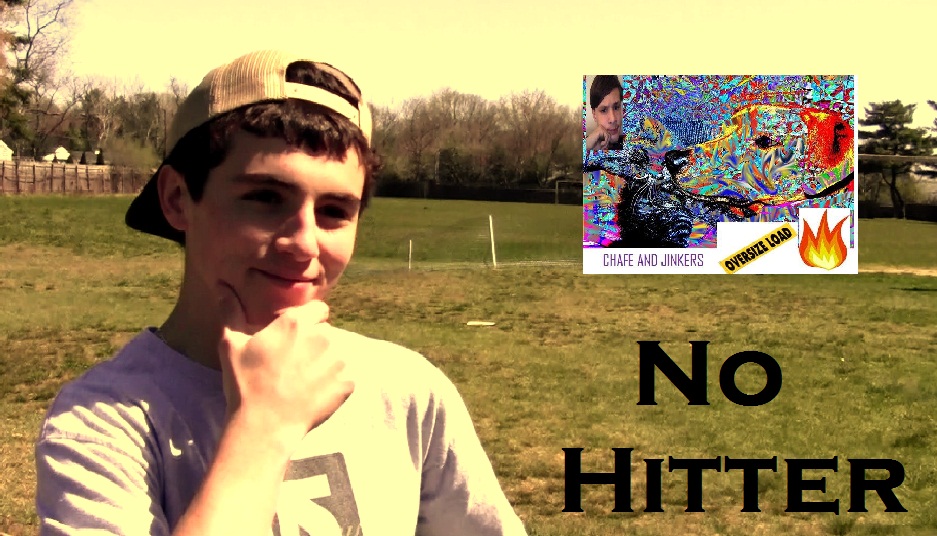 Scarpinella Throws 1st No-Hitter of 2012

PSWL rookie Dylan Scarpinella of the Chafe & Jinkers threw the seasons first no-hitter in a 4-0 victory over the Purple Cobras. The Jinkers defense provided plenty of support for Scarpinella, as self-proclaimed MVP Mike Chave robbed two Cobra home runs at the fence. Mike Quinn was stellar on the mound for Team YOWO as he threw a 1-hitter.